The skin is the largest organ of the body, with a total area of about 20 square feet. The skin protects us from microbes and the elements, helps regulate body temperature, and permits the sensations of touch, heat, and cold. Besides performing certain task that supports life they also considers as an essential part of the beauty of our body. At AllDayGeneric we are committed to only provide the best in quality, effectiveness and value for money products to our consumer. We have whole rage of Beauty & skin products. skin care, Best skin Care Products, best skin care, Advanced Skin Care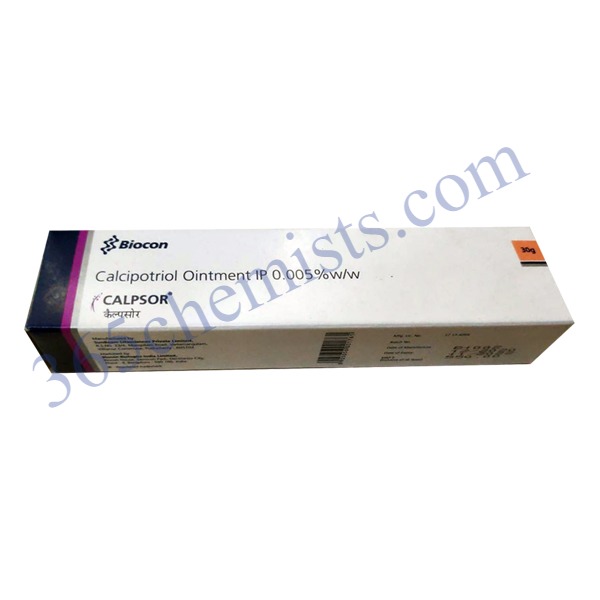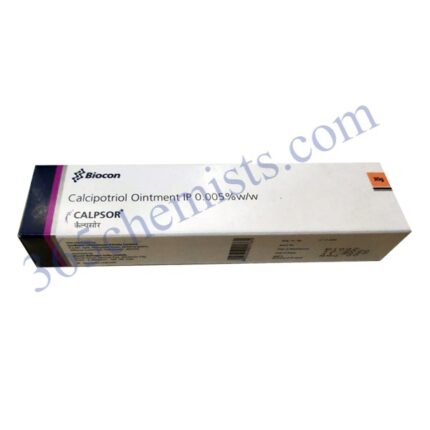 PRODUCT INTRODUCTION Calpsor Ointment is a topical medication used in the treatment of mild to moderately severe psoriasis. It works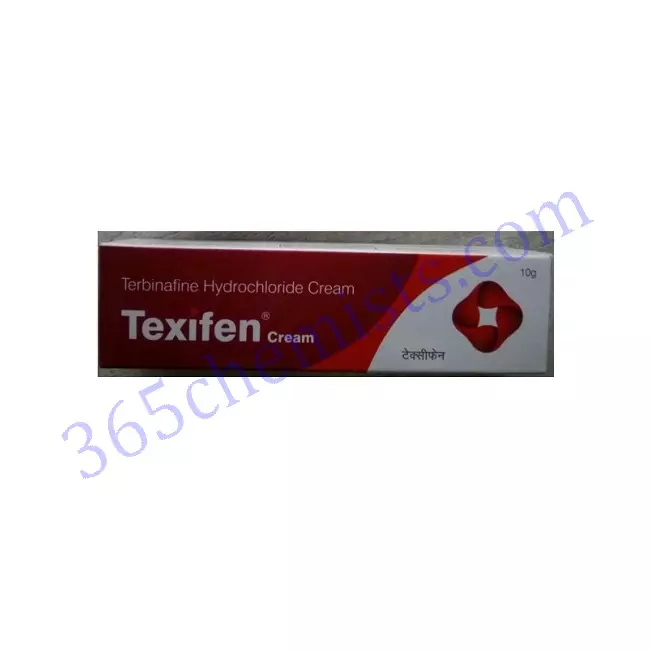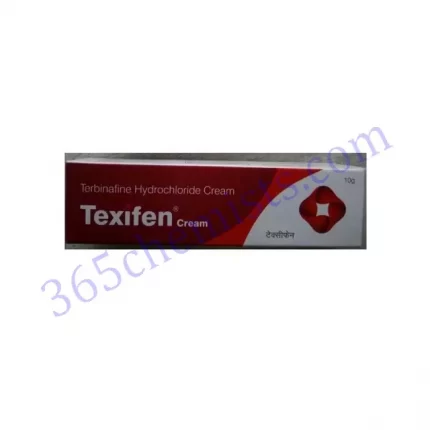 What is Texifen Cream for: Texifen medication is an antifungal agent, prescribed for jock itch, athletes foot and other types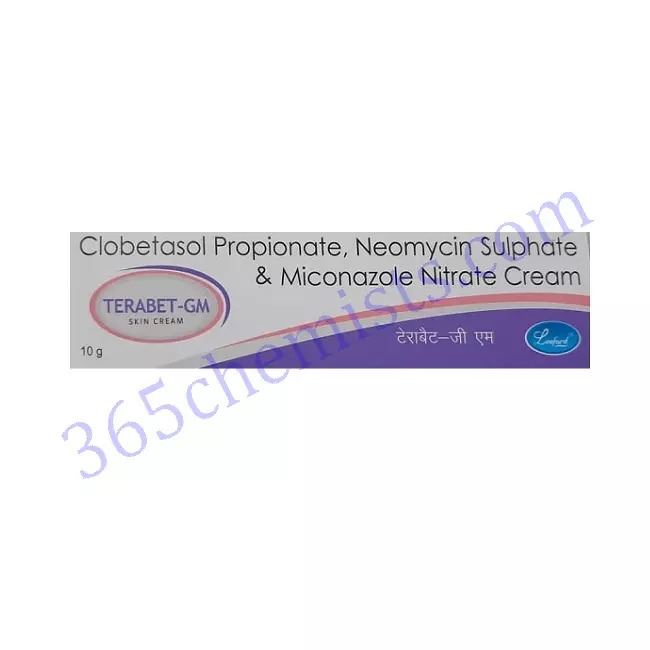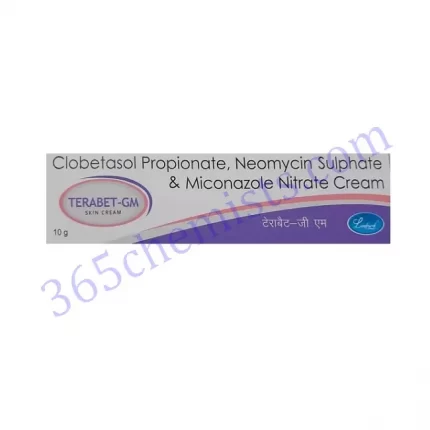 Terabet-GM Cream (Clobetasol 0.05%/Miconazole 2%/Neomycin 0.1%) The active components of Terabet-GM Cream, a topical drug, include Clobetasol, Miconazole, and Neomycin.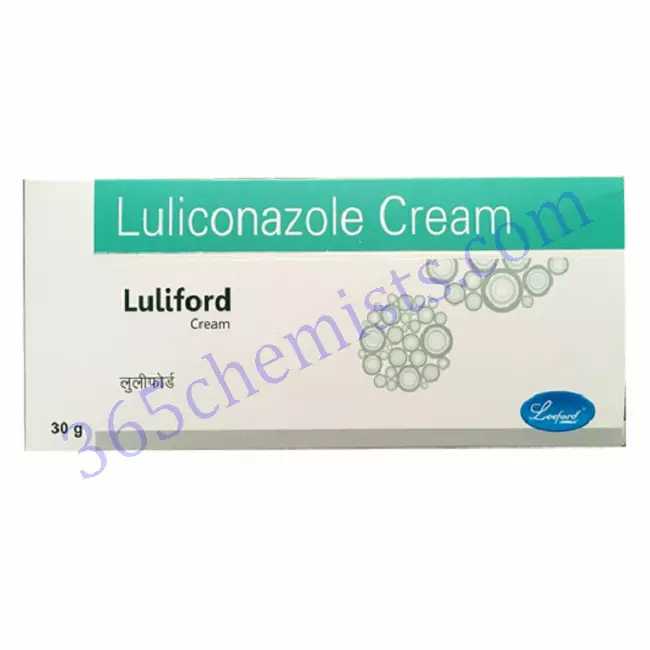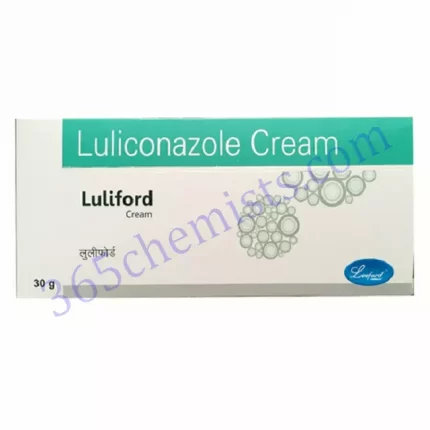 INTRODUCTION Luliford Cream is an antifungal medicine used to treat fungal infections of the skin such as athlete's foot, Dhobie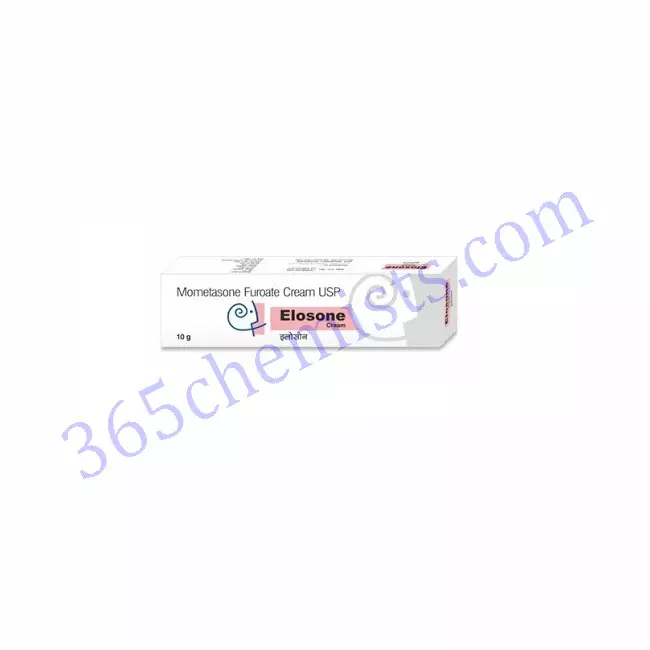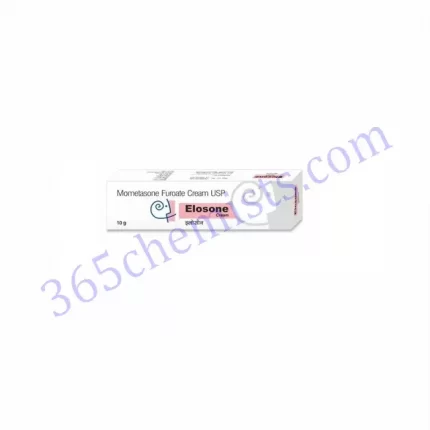 Elosone Cream Elosone cream is used for the treatment of various skin conditions. This cream alleviates the symptoms of skin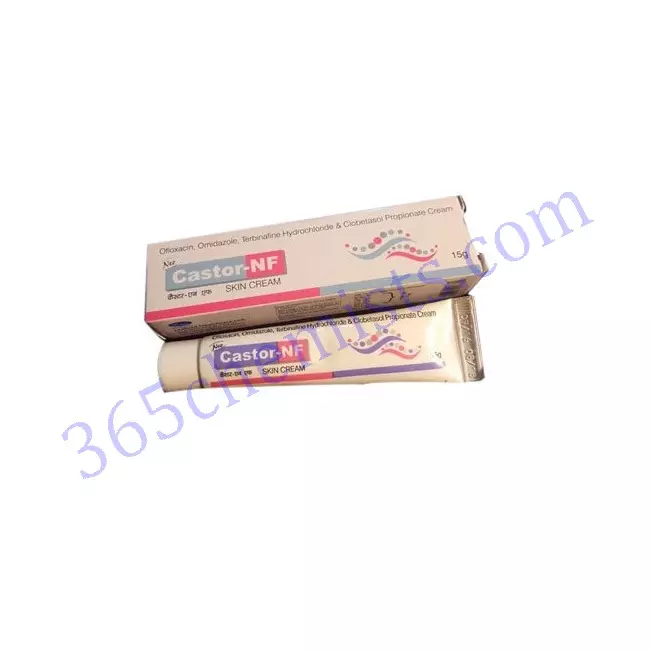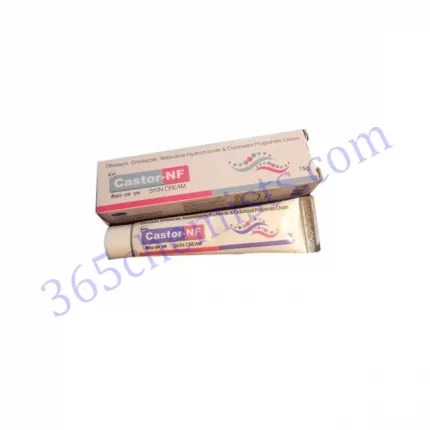 Overview of Castor NF Cream Clobetasol and ornidazole are the two active components in Castor NF Cream, a topical medicine.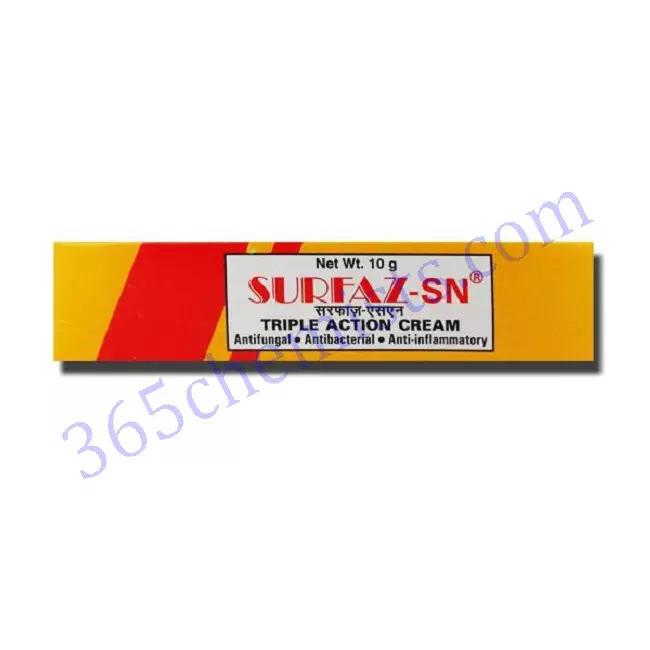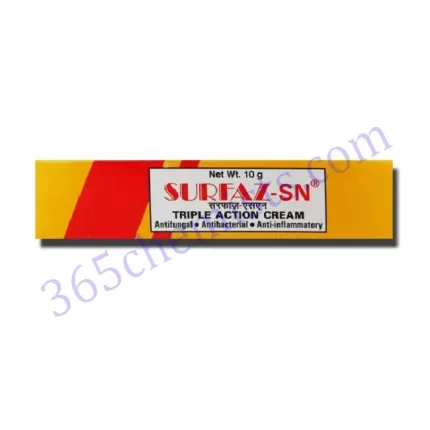 Introduction Beclometasone, Neomycin, and Clotrimazole are the active components of Surfaz-SN Cream, a topical medicine. It is frequently used to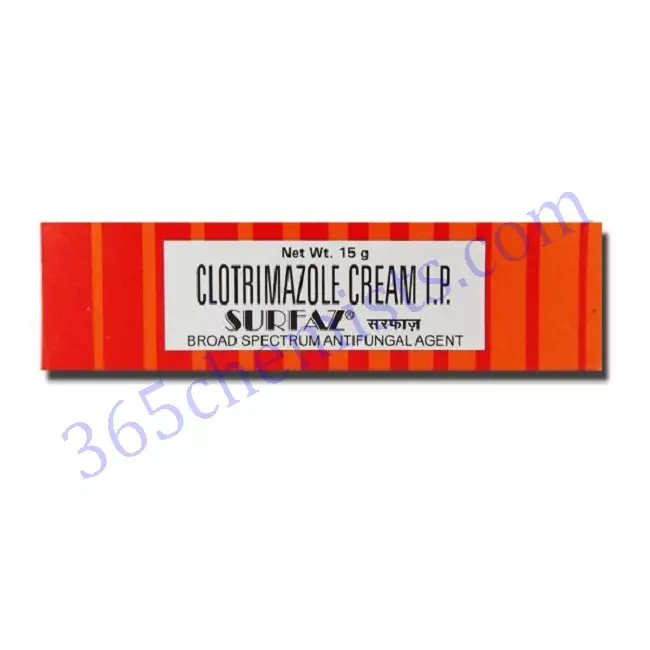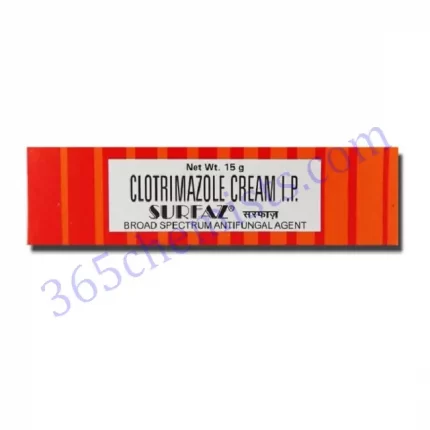 What is Surfaz Cream? A topical antifungal drug called Surfaz Cream contains 1%w/w Clotrimazole. It is used to treat a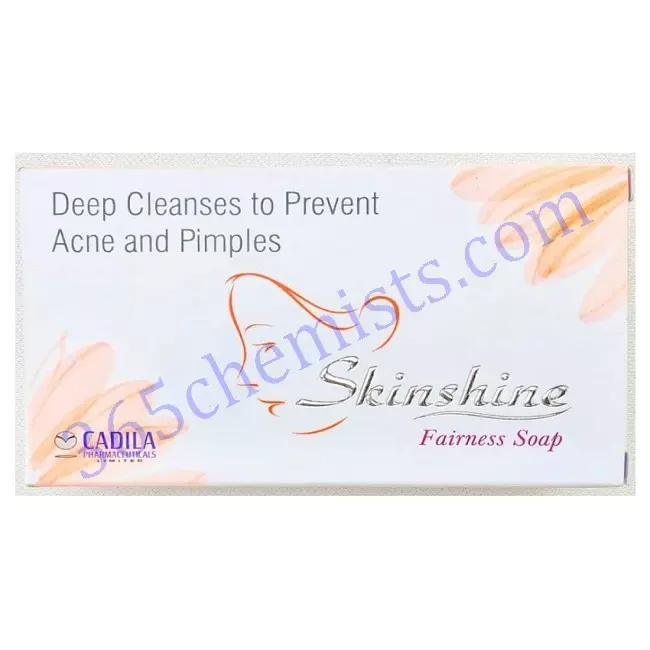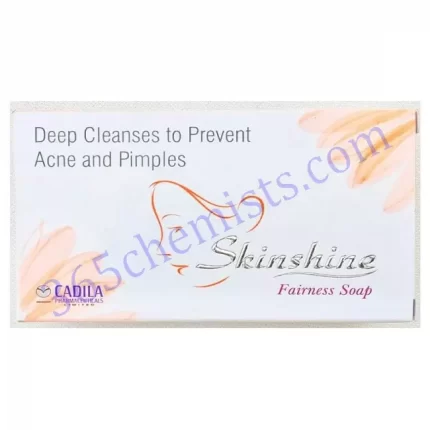 Skinshine Fairness Soap: A Comprehensive Overview of Triclosan, Tea Tree Oil, and Vitamin E for Skin Care An innovative skincare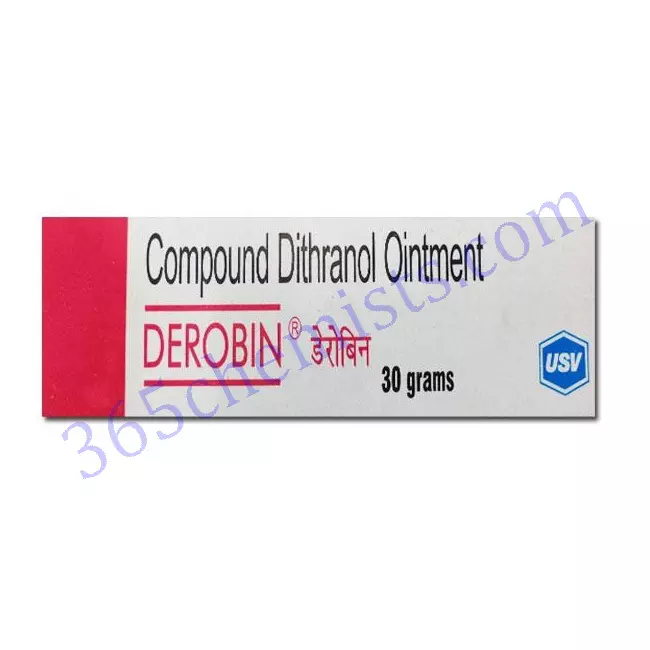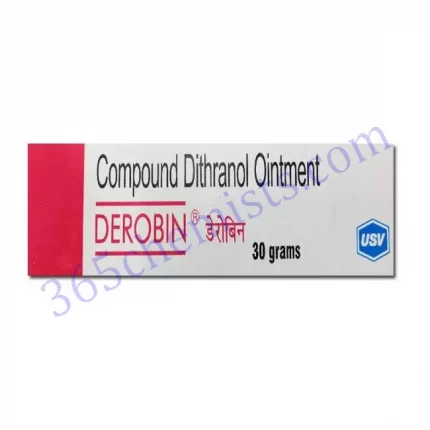 Derobin Ointment Derobin Ointment may be used for the treatment of plaque psoriasis, a condition characterized by red, scaly, itchy,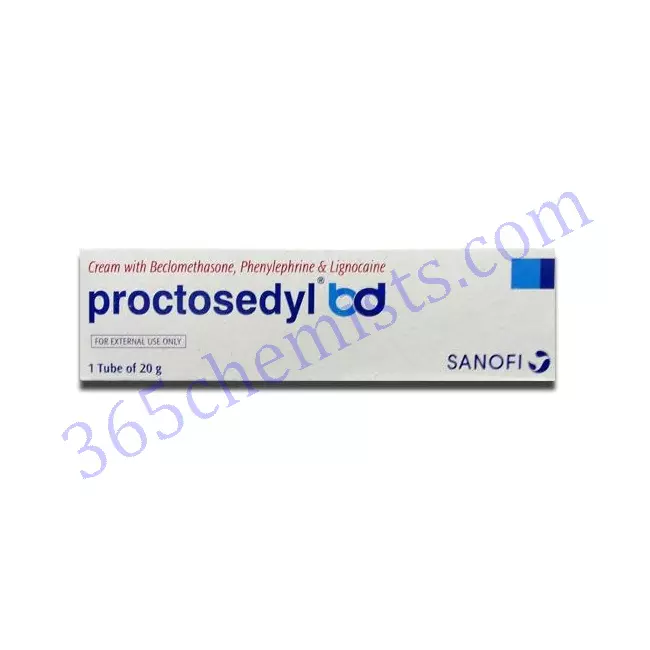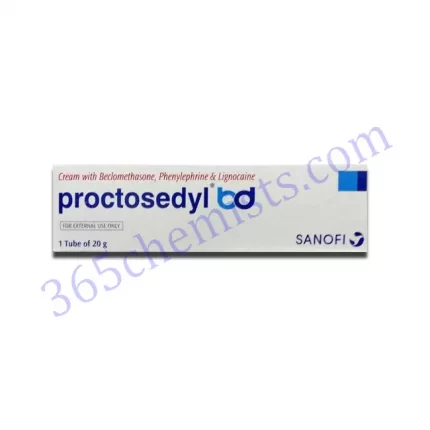 Introduction Phenylephrine and beclometasone are the active components in Proctosedyl BD Cream, a topical medicine. It is designed exclusively for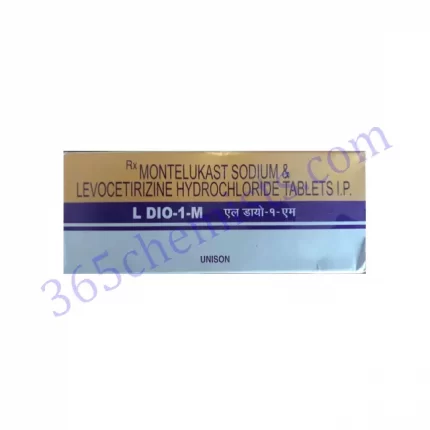 Ldio 1 M 5mg/10mg Tablet Ldio 1 M Tablet is used for Inflammation of the mucous membrane of the nose,